Marathon Power Distributor Partners
ADCOUR
Adcour is a full service, value-added battery pack manufacturer specializing in custom battery packs & battery related power products.
Phone: 508.543.5612
BUCKLES-SMITH
Operating in Northern California, Buckles-Smith remains true to its original vision: providing consolidated, on-time delivery of electrical power, automation and control products.
Phone: 408.280.7777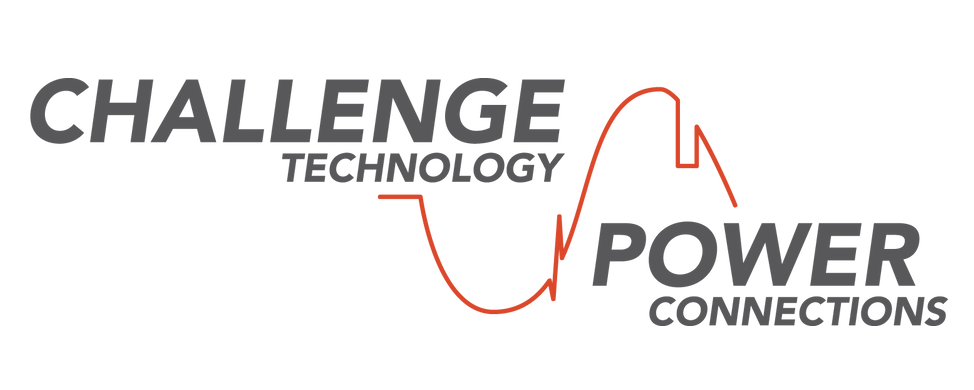 CHALLENGE TECHNOLOGY INC.
Challenge Technology, Inc. is a trusted distributor for power solutions such as UPS's, Surge Protectors and Electrical Distribution since 1983.
Phone: 303.421.9400
CRUM ELECTRIC SUPPLY
Crum Electric supply is an independently owned electrical wholesaler headquartered in Casper, WY. 11 branches service the Rocky Mountain Area.
Phone: 303.429.1842
HM CRAGG
HM Cragg is headquartered in Minneapolis, Minnesota. They are a national distributor that provides solutions for a diverse range of backup power applications.
Phone: 800.672.7244
MID AMERICAN SIGNAL
Mid American Signal, Inc., founded in 1980, serves the greater US Midwest region, representing the best manufacturers in the transportation industry.
Phone: 913.432.5002
POWER LOGICS
Power Logics is a value added service provider specializing in custom designs and assemblies to meet customer specifications.
Phone: 813.262.8167
TITAN POWER
Titan Power is an Authorized Reseller for over 35 different manufacturers you know and trust – providing sales, service and installation – to satisfy all of your critical power needs.
Phone: 800.509.6170
WILDCAT ELECTRIC SUPPLY
Wildcat Electric Supply is your primary source for the products and services needed for the Traffic and Transportation market.
Phone: 713.676.0600